Dealers
To join the CanDev network, you must first select and register with a local CanDev Systems dealer. Your software dealer will be responsible for onboarding, integration, data migration, training and support. The list below will provide you with dealer information on where and who can provide you with support. Each separate branch of your business may require its own CanDev dealer depending on the locations.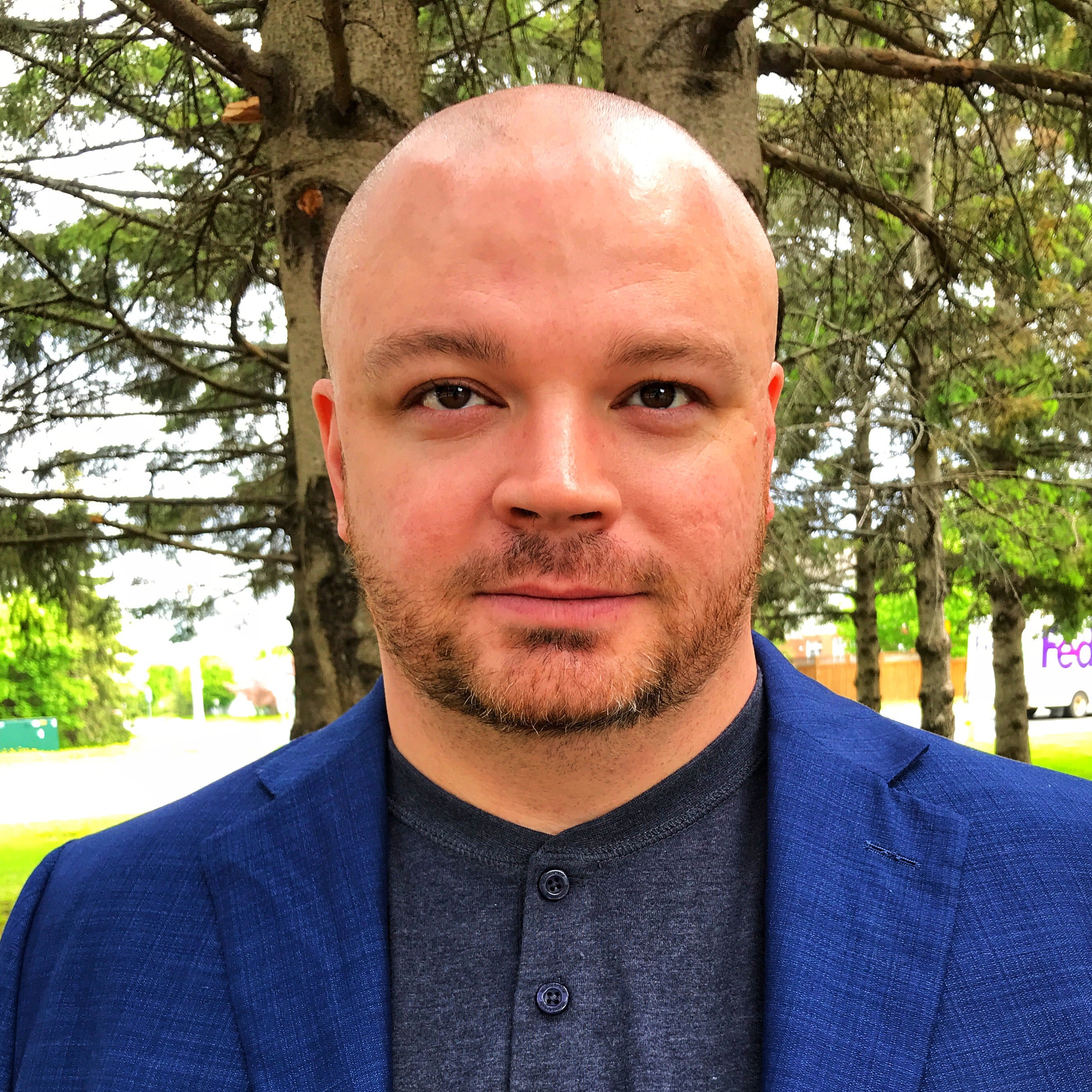 Adam Cregan
Cregan Management Solutions Inc.

Canada, Ontario, Ottawa
Virtual
Cellphone: (613) 897-4079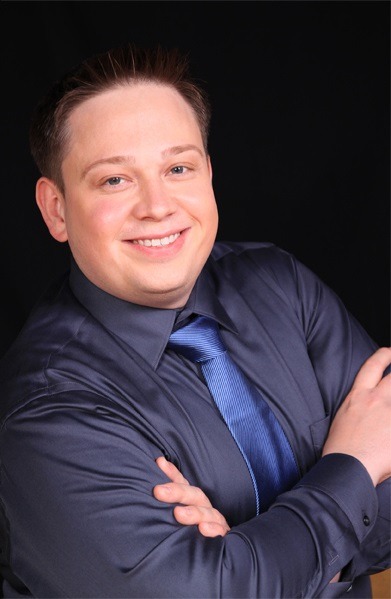 Lucas Szotek
Grata Inc.

Canada, Ontario, Brampton
Virtual
Office: (416) 410-5800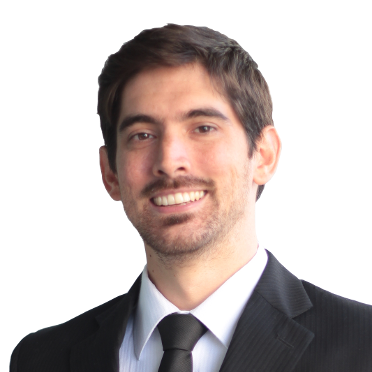 Raphael Rosch


Canada, Ontario, Scarborough
Virtual
Office: (416) 736-0525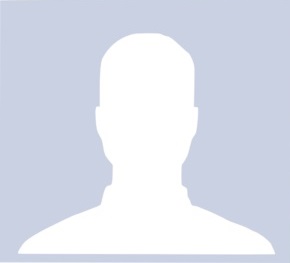 Saba Ali
SA Consulting Inc.

Canada, Ontario, Markham
Virtual
Office: (437) 219-5871